Burdwan Scan Centre Pvt Ltd. is the pioneer of providing modern diagnostic facilities in the District of Burdwan, West Bengal. It was established in 1992 as per West Bengal Clinical Establishment Act 1950. Since establishment, BSCPL has endeavored to provide quality and standard diagnostic solutions both in imaging and non-imaging divisions under a single roof of this organization. The degree of accuracy in clinical diagnosis depends upon the application of modernized scientific approach and the development of stringent quality control system. Advancement of science and technology makes it easier to minimize the chances of human error during estimation with the application of the robotic fully automated computer controlled system. Keeping this in view, BSCPL has installed latest and high end equipments of the age in both imaging and non-imaging divisions. The high end equipments and its built in software control ensure quality of the report through a regular comprehensive maintenance. The accuracy, precision, reproducibility and reliability of test reports are a dream of every diagnostic entrepreneur. We endeavour our best to transform dream into reality. It is a duty of our team to offer our best efforts with dedication through ensuring quality services. BSCPL is a diagnostic centre with royal blend of human talents and sophisticated computerized automated instrumentations being dedicated to ensure optimum quality services for best patient care under the guidance of experienced medical professionals.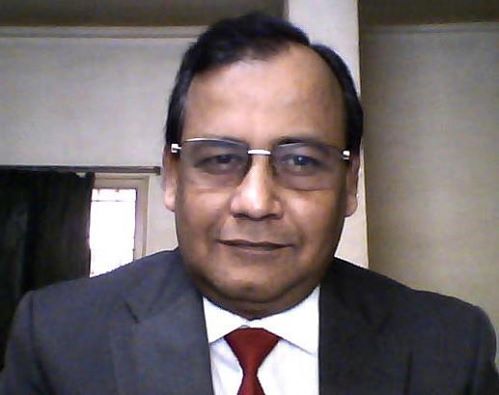 Dr. Subhomoy Nag
MBBS, MD.(Radiodiagnosis)
Founder & Managing Director of the Company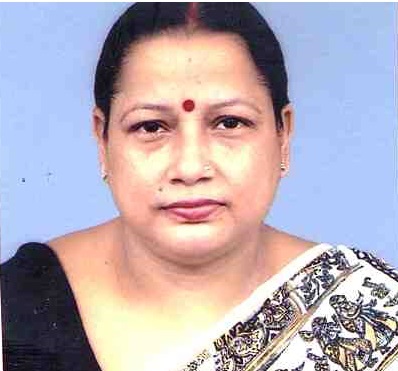 Mrs. Anamika Nag
Director of the Company
Registered Office :
DB-33, Flat 312, Salt Lake City, Kolkata-700064, West Bengal
Head Office :
7, R.B. Ghosh Road, Khoshbagan, Burdwan-713101, West Bengal
Our Motto!!!
Quality:
The quality of our work is continuously monitored by our internal quality control team. We are committed to provide excellence scientific diagnosis in our imaging and non-imaging diagnostic services and we will continuously strive to meet or even exceed customer's expectation, relation and satisfaction which are our primary motto.
Vision:
We commit to become market leader in the diagnostic service sector of healthcare industries by providing world class diagnostic services with the help of specialized technologies and innovative services. Burdwan Scan Centre is committed to work with our customers – patients, clinicians to meet their individual needs. We firmly believe that creating exceptional value additions in the healthcare is the best way of offering significant benefits to our customers.
Mission:
We live by every day with our vision of maintaining world class standard and quality of diagnostic services. To reflect our role as an industry leader and to focus our efforts on the opportunities ahead, our mission is to provide accurate and precise diagnostic services in a timely manner to create a stimulating and supportive work atmosphere. Our mission is to provide the best diagnostic services to patients in the country at the most economical costs.
Our Mantra:
Leadership in the field of diagnostics service. . .
Excellence in Quality . . .
First delivery of service to our customer . . .
Services at your Doorsteps . . .